Tractor Trailer Accidents
To Gain Maximum Financial Compensation After A Tractor Trailer Accident, Contact Our Expert Attorneys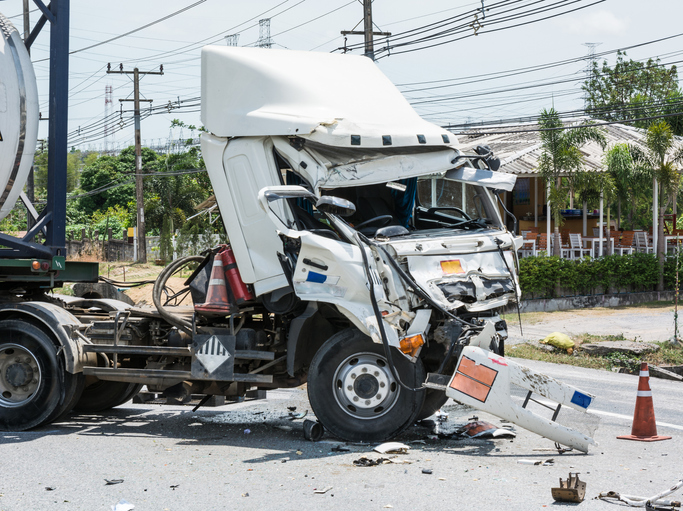 Proudly Catering to Clients Throughout North Carolina, Including Winston-Salem & Greensboro
If your vehicle was recently struck by a semi-truck, we urge you to contact the certified representatives at G Scott Jones and Associates. Tractor trailers may weigh up to 80,000 pounds, and their drivers are often forced to go sleepless for long stretches. Fortunately, our experienced lawyers will ensure you remain legally protected against negligent drivers throughout the state of North Carolina, including Greensboro and Winston-Salem, NC. We'll help you to grapple with steep medical bills, lost wages, and all sorts of resultant expenses after your tractor trailer accident.
What to Do After an Accident
If you've suffered an accident in the state of North Carolina, it is crucial you follow these steps before doing anything else!
Ensure Safety: Being in a tractor trailer accident can be one of the most frightening experiences. The lives of everyone in your vehicle is put at risk. After the incident, you are left to figure out the next steps, and it can be overwhelming. Your priority is to make sure everyone is safe and staying out of the way of incoming traffic.
Call 911: Depending on the severity of the tractor trailer accident, call 911 to get medical assistance. While you may feel fine in the moment, sometimes adrenaline can dull our awareness of bodily harm. Even the slightest sign of an injury can be more extreme than you may think, and medical assistance is necessary. Check on anyone in your vehicle and make sure they are fine.
Take photos of the scene if possible: Once safety is taken care of, it is time to gather evidence. Take pictures of your vehicle, the tractor trailer, any usual marks on the road, where the vehicles are in relation to each other, and any other detail that may seem relevant to the tractor trailer accident. However, sometimes you may be unable to gather this information because safety comes first.
Look for witnesses and collect their contact information: Be sure to speak with those who saw the accident take place. Get their name and a phone number or email. Make sure to write this information down so you won't forget it. Your phone would be a great place to take note of this information. It may also be helpful to get the information of the driver: their name, the company they work for, and other relevant information.
Call G Scott Jones and Associates – It is CRUCIAL you do not speak to anyone without speaking to us first!: Contact a qualified auto accident attorney that can represent you. With our representation we can help get your medical expenses, vehicle expenses, and other expenses paid for. If you were in a tractor trailer accident, you are probably not to blame. In this case, you need a professional attorney willing to fight on your behalf. Our auto accident attorneys are proud to represent those throughout Greensboro and Winston-Salem, NC. Give us a call today!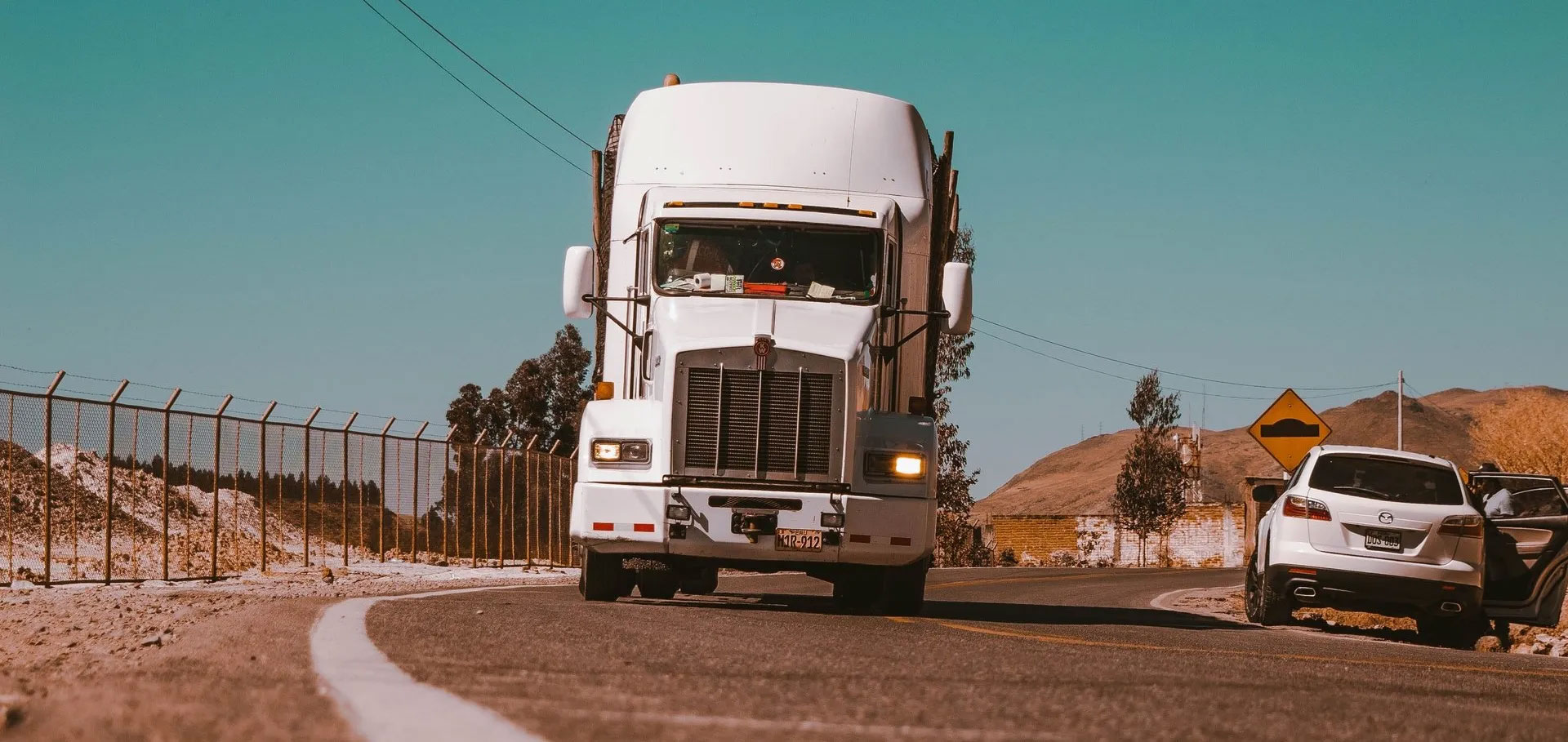 OUR LEGAL TEAM WILL FIGHT FOR YOU!
YOUR INJURY. YOUR MONEY.
★ Over 50 Years of Experience
★ Free Home and Hospital Visits
★ Free Consultations