Personal Injury Attorneys
The Trusted Personal Injury Attorneys
Serving North Carolina, Including Winston-Salem & Greensboro
G Scott Jones and Associates understands the need to get legal advice as soon as possible when you have been injured. Sometimes, it becomes difficult to get back on your feet after suffering an injury. Between the cost of medical bills and the time spent away from your job, it may become difficult to stay afloat. Our personal injury attorneys will help fight for you and help you claim the compensation you deserve.
If you were recently injured due to the negligence of another, there may not be a moment to spare. It's imperative that you sit down with a certified personal injury lawyer to ensure you receive the proper compensation. There's simply no reason you should be forced to pay for medical expenses and legal fees when you weren't at fault. Keeping this in mind, G Scott Jones and Associates will take the proper steps to secure your reimbursement.
We will fight for you on any personal injury case, such as:
Slip & Fall Accidents
Dog Bites
Bicycle Accidents
And More
Injured In An Accident? Not Your Fault? Give Us A Call 336-355-8801.
You're in pain as a result of someone else's negligence?
You were in an auto accident?
You slipped and fell due to someone else's poorly maintained sidewalk or water spill?
Contact our personal injury lawyers for help! 336-355-8801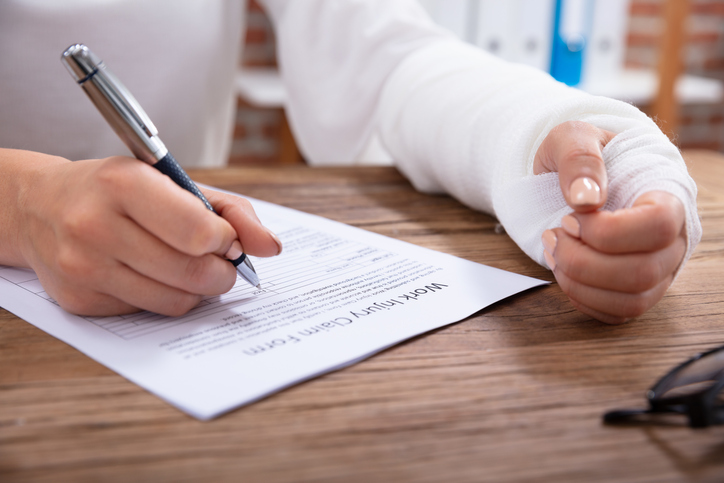 OUR LEGAL TEAM WILL FIGHT FOR YOU!
YOUR INJURY. YOUR MONEY.
★ Over 50 Years of Experience
★ Free Home and Hospital Visits
★ Free Consultations