Your Most Experienced Personal Injury Lawyers
Proudly Serving all of North Carolina, Including Greensboro & Winston-Salem
G Scott Jones is one of the leading car accident attorneys and personal injury lawyers serving Greensboro, NC; Winston-Salem, NC; and all of North Carolina. Whether you were recently involved in a fender-bender or a more serious vehicle accident, you've arrived at the right place. No matter the specific nature of your case, you can rely on G Scott Jones and Associates for prompt and affordable assistance. We work to achieve the justice you rightly deserve.
Our team will help you understand your rights and have your best interest in mind. It is crucial you do not speak with any insurance companies before calling us!
We Provide Personal Care for Your Personal Injury
Our legal team will:
Put you at ease
Handle everything from initial consultation to settlement disbursement
Alleviate your stress and worry
Deal with the insurance companies for you
Help you understand your legal rights
Guide you through the entire process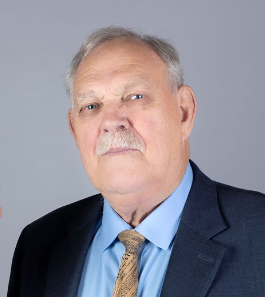 Scott Jones
---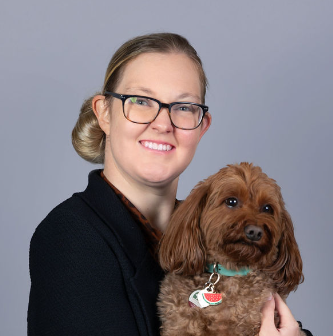 Lindsay Jones & Duncan
---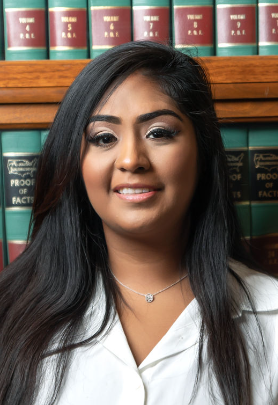 Mitzy Pastrana
---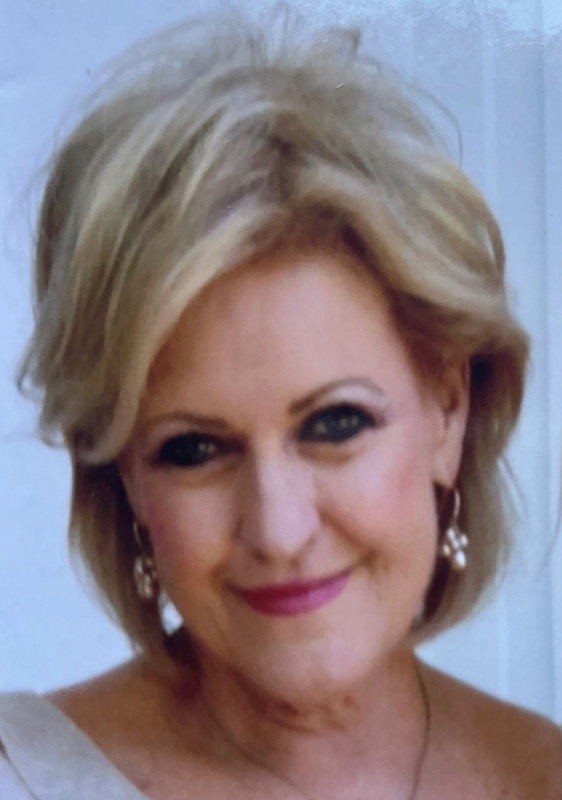 Pam Jones
---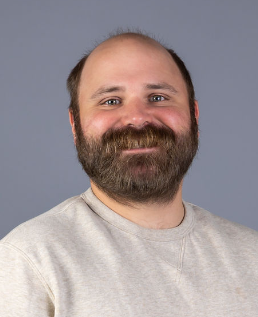 Brad Jones
---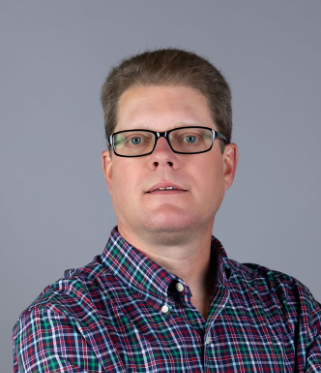 Chris Jones
---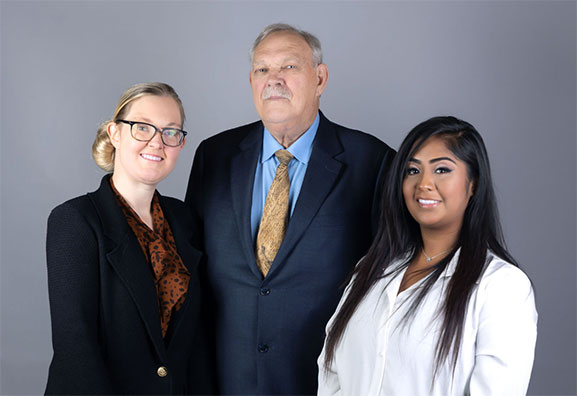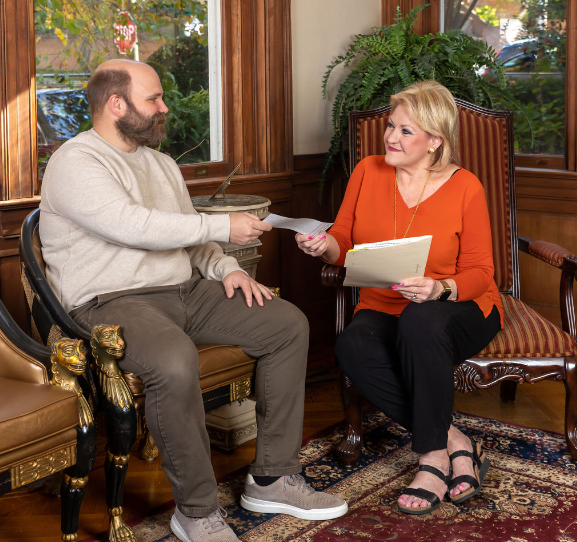 "We take care of everything for you, from initial visit and consultation to settlement disbursement."