Certified Personal Injury & Accident Attorney
Providing Legal Counsel & Accident Report Help Throughout North Carolina, Including Greensboro & Winston-Salem
If you were recently injured in an auto accident, time is of the essence. It's important that you contact a qualified car accident attorney before it's too late. Even if you were harmed due to a negligent property owner, the right lawyer will help you gain financial reimbursement. There's simply no reason you should be forced to pay hospital bills and automotive expenses if you weren't at fault.
With the assistance of G Scott Jones and Associates, you won't have to wait long for legal relief. As one of the leading personal injury lawyers serving the entire state of North Carolina, including the Winston-Salem and Greensboro, NC areas, Attorney Jones will remain by your side throughout each phase of the legal process. This way, you can focus on recovering from your injuries and returning to full health.
Automobile Accidents
Wrongful Death
Motorcycle Accidents
Railroad Accidents
Slip & Fall Accidents
Burn Injuries
Aircraft
Injuries on Properties
Neck and Back Injuries
Insurance Claims
Workers Compensation
Defective Products
Contact Winston-Salem's Top Car & Motorcycle Accident Attorney
If you're interested in learning more about our legal capabilities, don't delay. No matter the specific nature of your injury, you can rely on our certified injury lawyers to seek the justice you rightly deserve. Once we get an initial sense of your case, we will begin to develop a strong legal strategy. From there, we will do what it takes to achieve proper restitution for your case.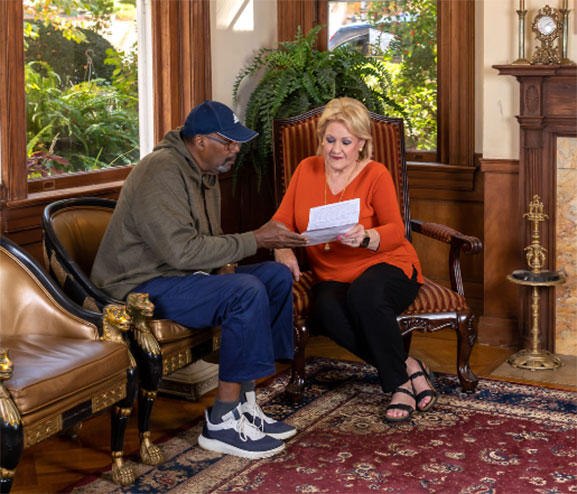 ON CALL 24 HOURS FOR PERSONAL INJURY
EVENING & WEEKEND APPOINTMENTS
FREE CONSULTATIONS IN THE PRIVACY OF YOUR HOME, HOSPITAL ROOM, OR OUR OFFICE