Rely on Our Auto Accident Attorneys for Expert Advice
Proudly Serving North Carolina, Including the Winston-Salem & Greensboro Communities
G Scott Jones and Associates is the firm to turn to after an auto accident injury of any kind in the state of North Carolina. We have been handling auto accident injury cases for over 50 years and we truly care about YOU.
When you have been in a car accident and have sustained injuries, we understand that you probably have a lot on your mind and may feel overwhelmed. Our injury attorneys look to alleviate your stress as much as we can by making you understand your legal rights and by letting you know what to expect throughout the entire legal process. There is no reason why another person's negligence should affect your life in a negative manner.
What to Do After a Car Accident
If you've suffered an accident in the state of North Carolina, it is crucial you follow these steps before doing anything else!"
Ensure Safety
Call 911
Take photos of the scene if possible
Look for witnesses, and collect their contact information
Call G Scott Jones and Associates – It is CRUCIAL you do not speak to anyone without speaking to us first!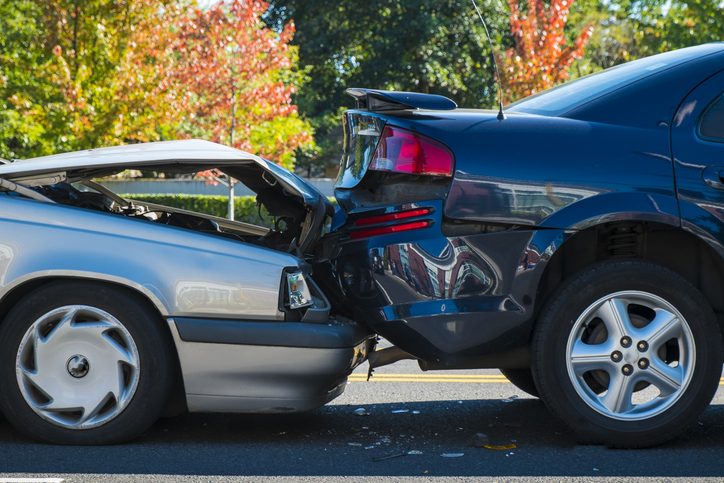 Schedule a Free Consultation With Our Auto Accident Attorneys
Whether you were recently engaged in a fender bender or a head-on collision, there may not be a moment to spare. It's imperative that you reach out to a proven auto accident attorney as soon as possible. When it comes to these particular matters, time is of the essence. Thankfully, the certified team at G. Scott Jones and Associates is constantly standing by to provide support. All you have to do is contact one of our friendly representatives to schedule a free consultation. Once we get a better sense of your automotive incident, we'll be able to develop the right courtroom strategy to achieve a favorable legal outcome.
OUR LEGAL TEAM WILL FIGHT FOR YOU!
YOUR INJURY. YOUR MONEY.
★ Over 50 Years of Experience
★ Free Home and Hospital Visits
★ Free Consultations